There are many attractions in the vicinity of our holiday resort that we recommend. All information about nearby attractions can be found at the bar of our restaurant. Apart from pedal boats, we are not the organizers of other attractions.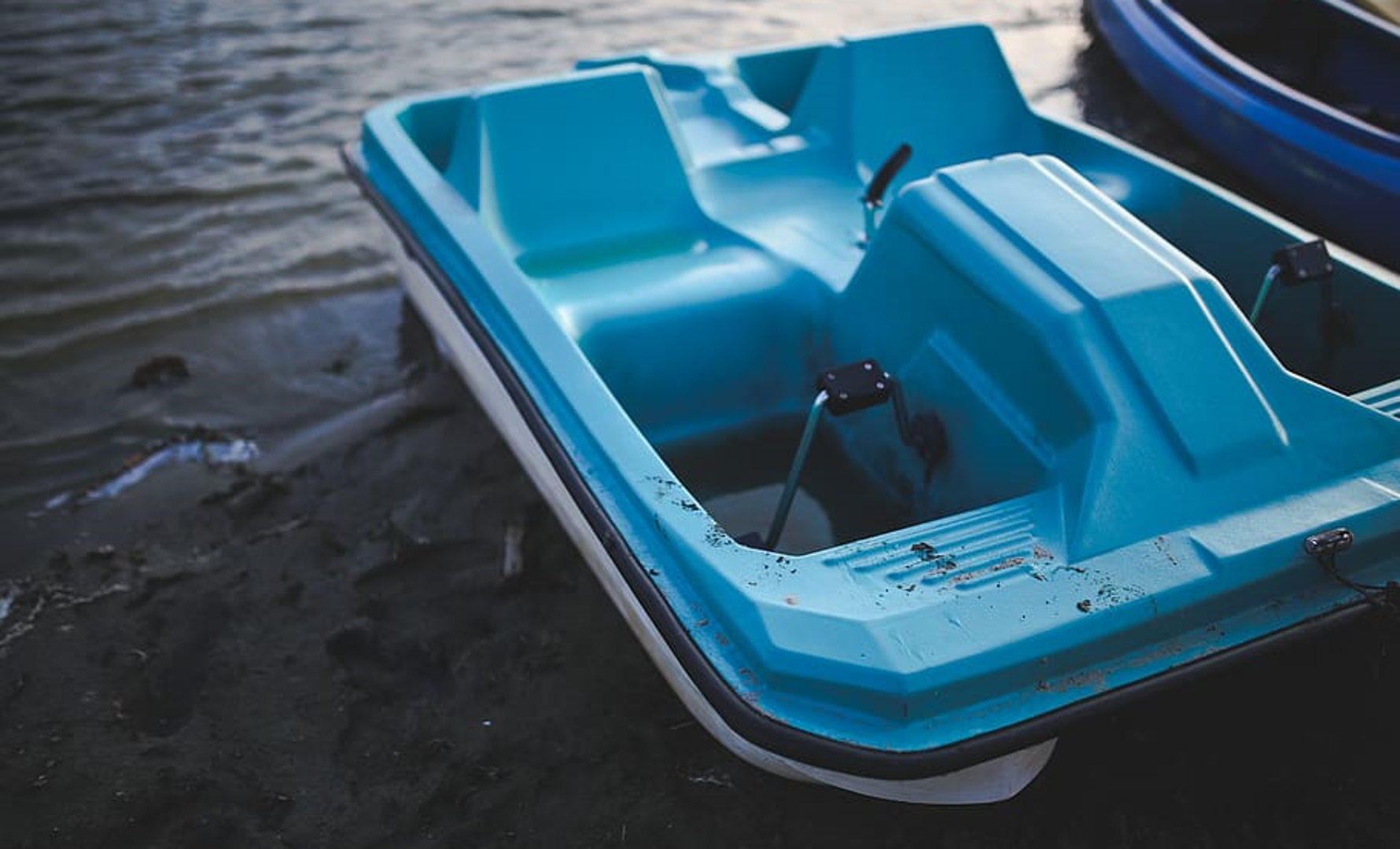 Water bikes
In addition to resting on a nearby city beach, the Zielone Wzgórza resort offers pedal boats that will provide a moment of active rest, among the beautiful Kashubian nature. Lake Przywidzkie is a real oasis of peace, located far from the noise of big cities and urban infrastructure. We currently have 3 pedal boats at our clients' disposal, each of which can take up to 5 people on board.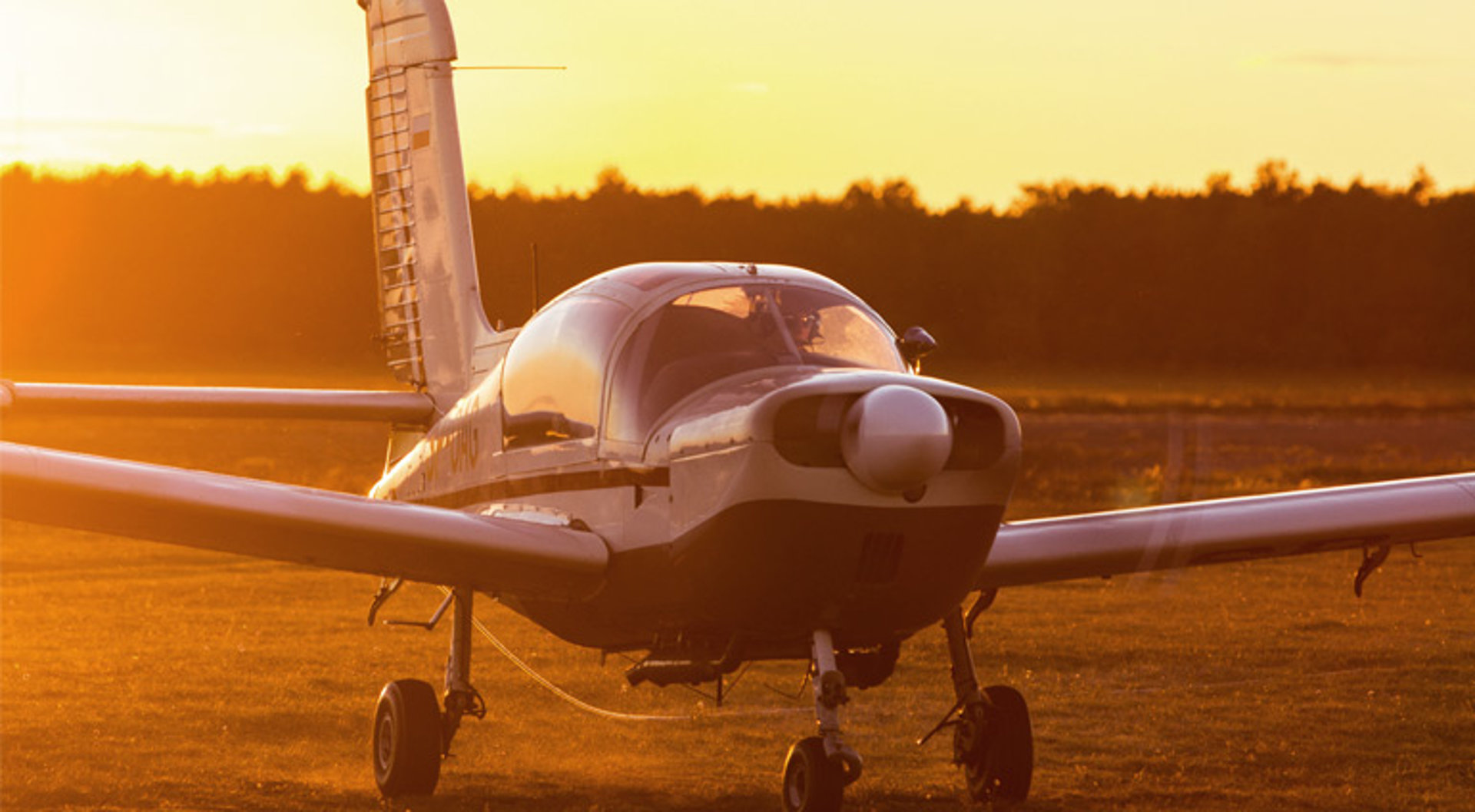 Landing field Przywidz
There is the Przywidz - Katarynki landing strip in the area of the Zielona Brama resort. The landing field is a particularly interesting place for tourists, because you can admire and try flying and gliding yourself. Visitors from the Tri-City also come to the landing site, as it is located less than 20 kilometers from the city's beltway. You can also fly to the Landing Site by yourself, provided you have permissions and permits. It is a perfect place for a holiday for the whole family.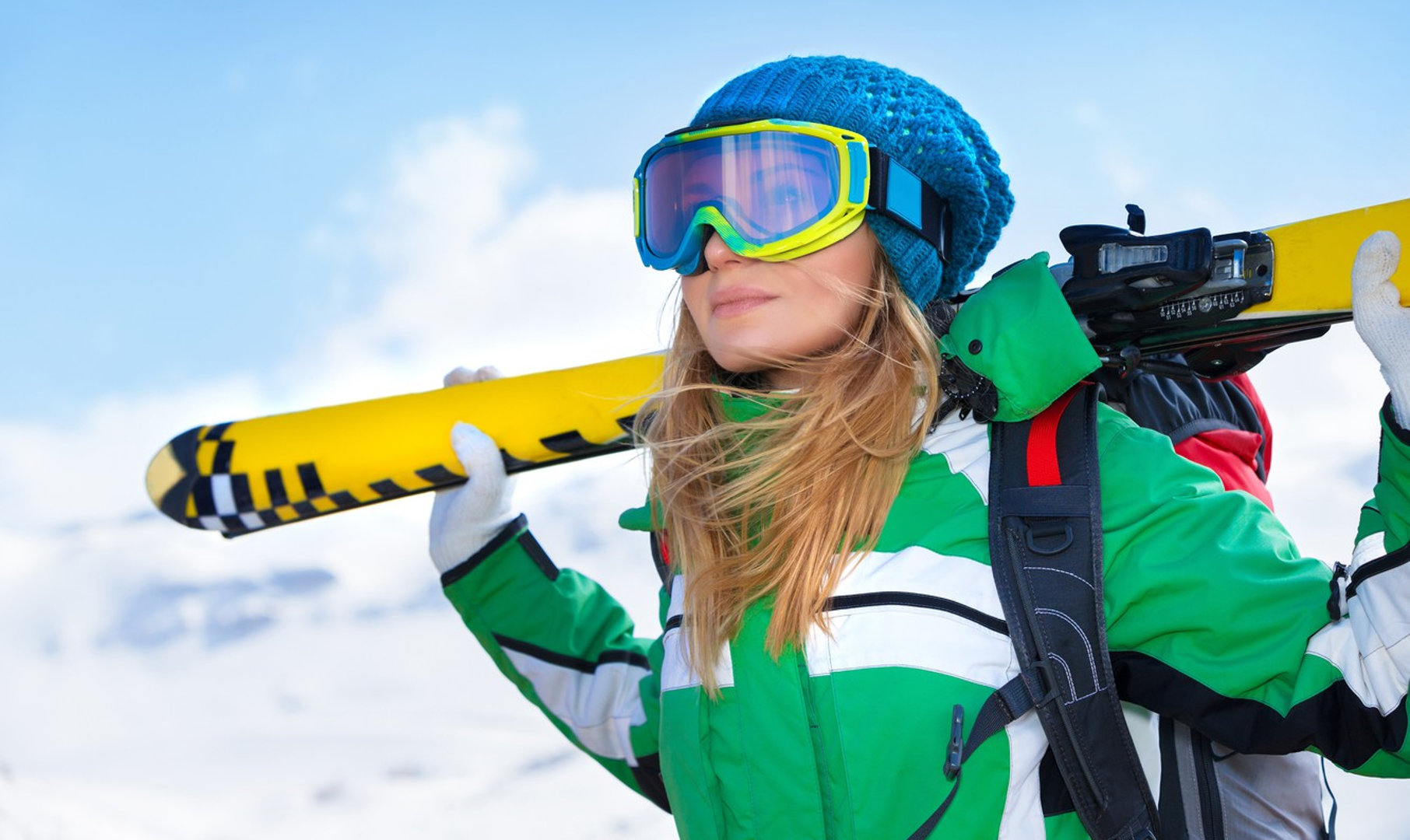 Ski lift
A typical winter attraction, but very interesting. Ski slope belonging to the Zielona Brama center. This slope is 600 meters long and 100 meters wide, which is also the longest in the whole Pomerania. Here you will find lifts for both older and slightly younger skiers. In Przywidz you can experience a downhill ride on an inner tube, which is called snow tubing. There is also a separate trail for cross-country skiers, but it requires natural snow, unlike a groomed and snowed slope.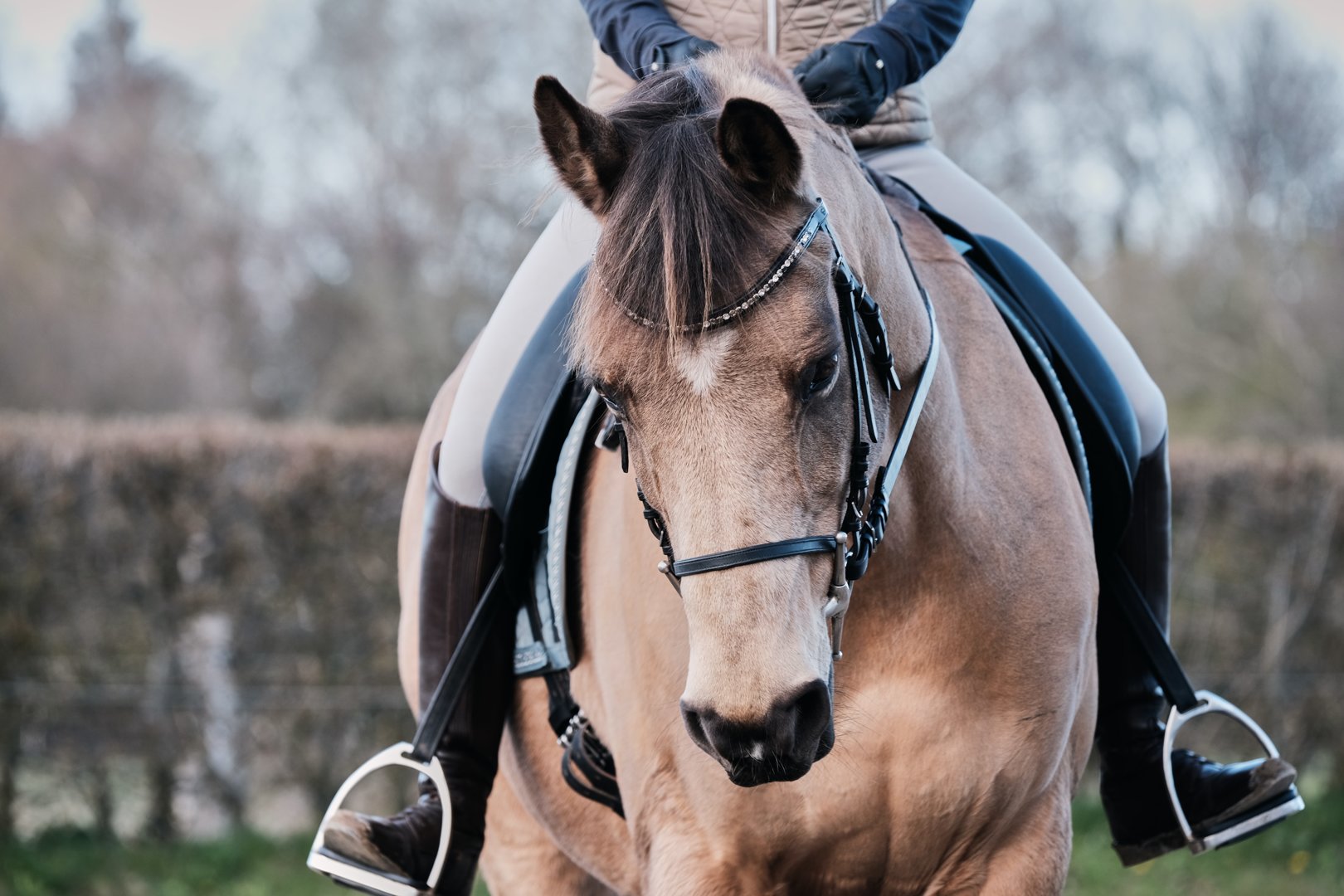 Stud
An attraction for people who want an active holiday, a visit to the Green Gate Equestrian Center will be a great choice. This center has a certificate issued by the Polish Equestrian Association and there is an equestrian club here, which allows interested people to go horse riding. The resort is quite large and has lots of pets, including those in the hotel. For those interested, special trainings and field trips are organized, which are a great attraction. There is also a hotel for horses at the Center, which has very comfortable conditions and pleasant surroundings of pastures and paddocks.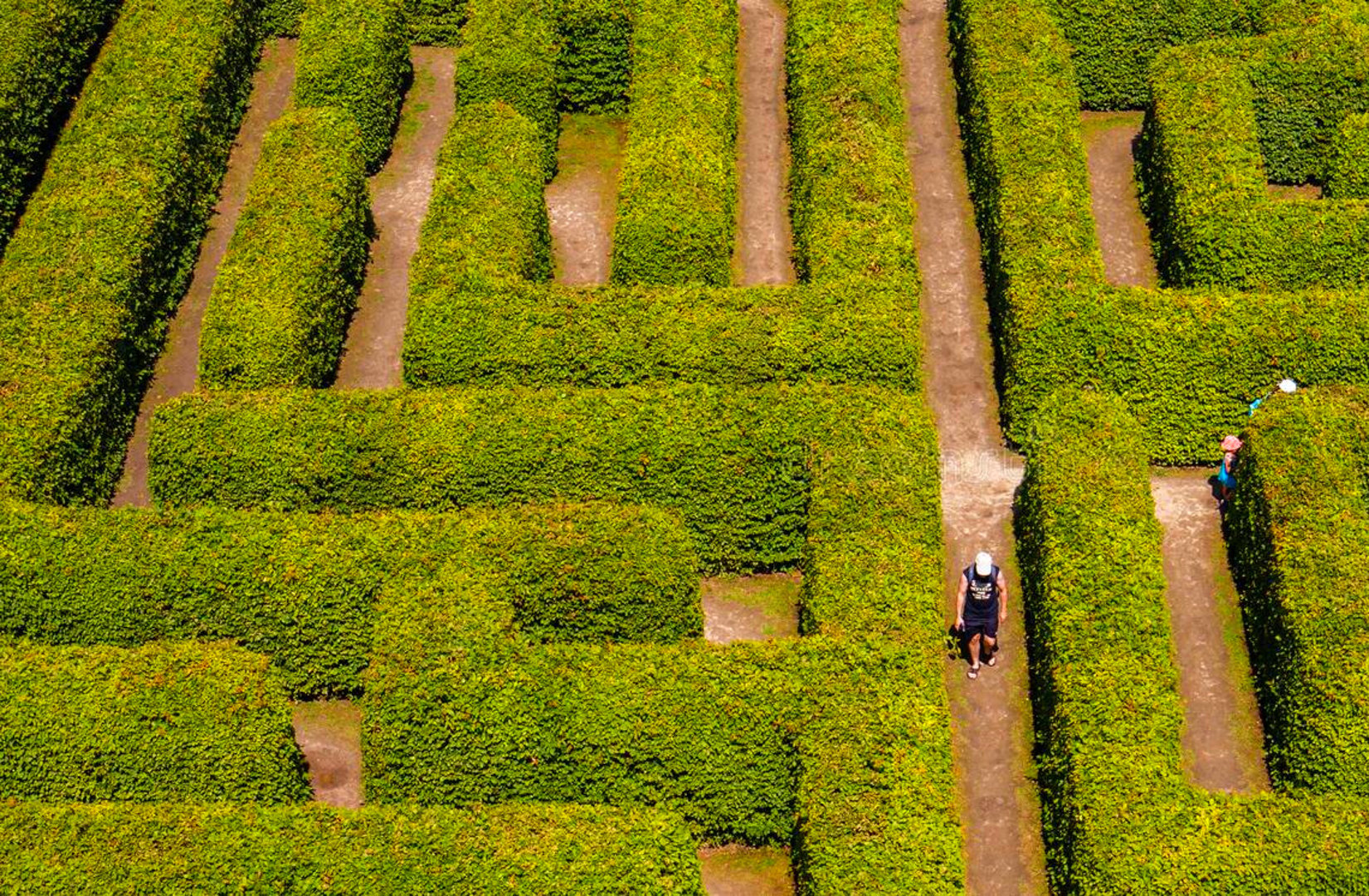 The world of labyrinths
The Labyrinth World is a unique place on the map of all Poland. It is one of the best attractions for children and adults in Kashubia. It is the perfect way to spend free time with friends and the whole family. They allow you to check if you can walk the paths to reach the exit.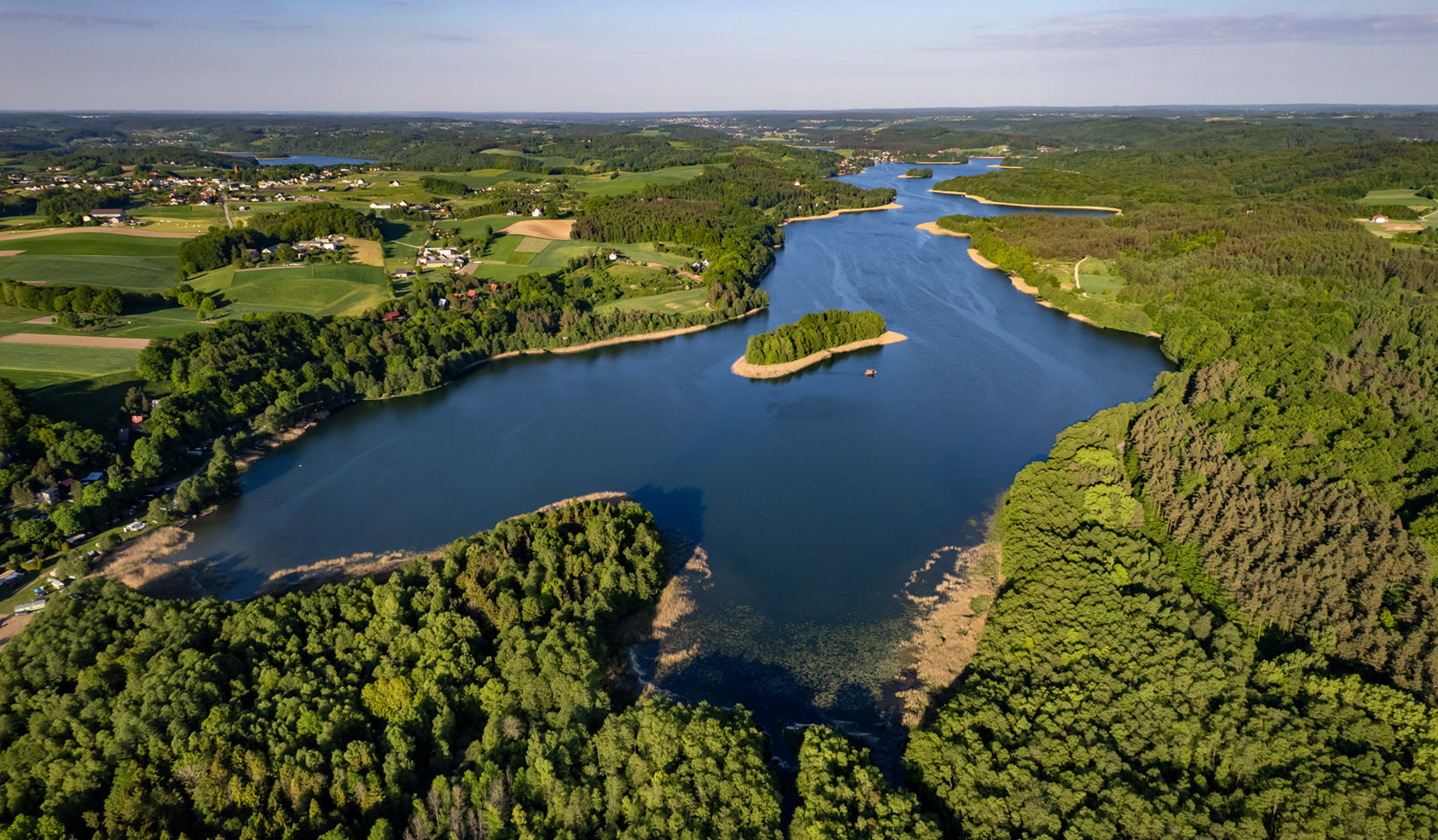 Balloon flight
Admire the scenery from a new perspective and experience an amazing adventure.
Balloon flights are an unforgettable experience for all those who would like to admire the landscape from a different perspective. From above, the world looks completely different, so get ready for a huge dose of emotions! Experience unusual views that will remain in your memory forever!
Advance booking required!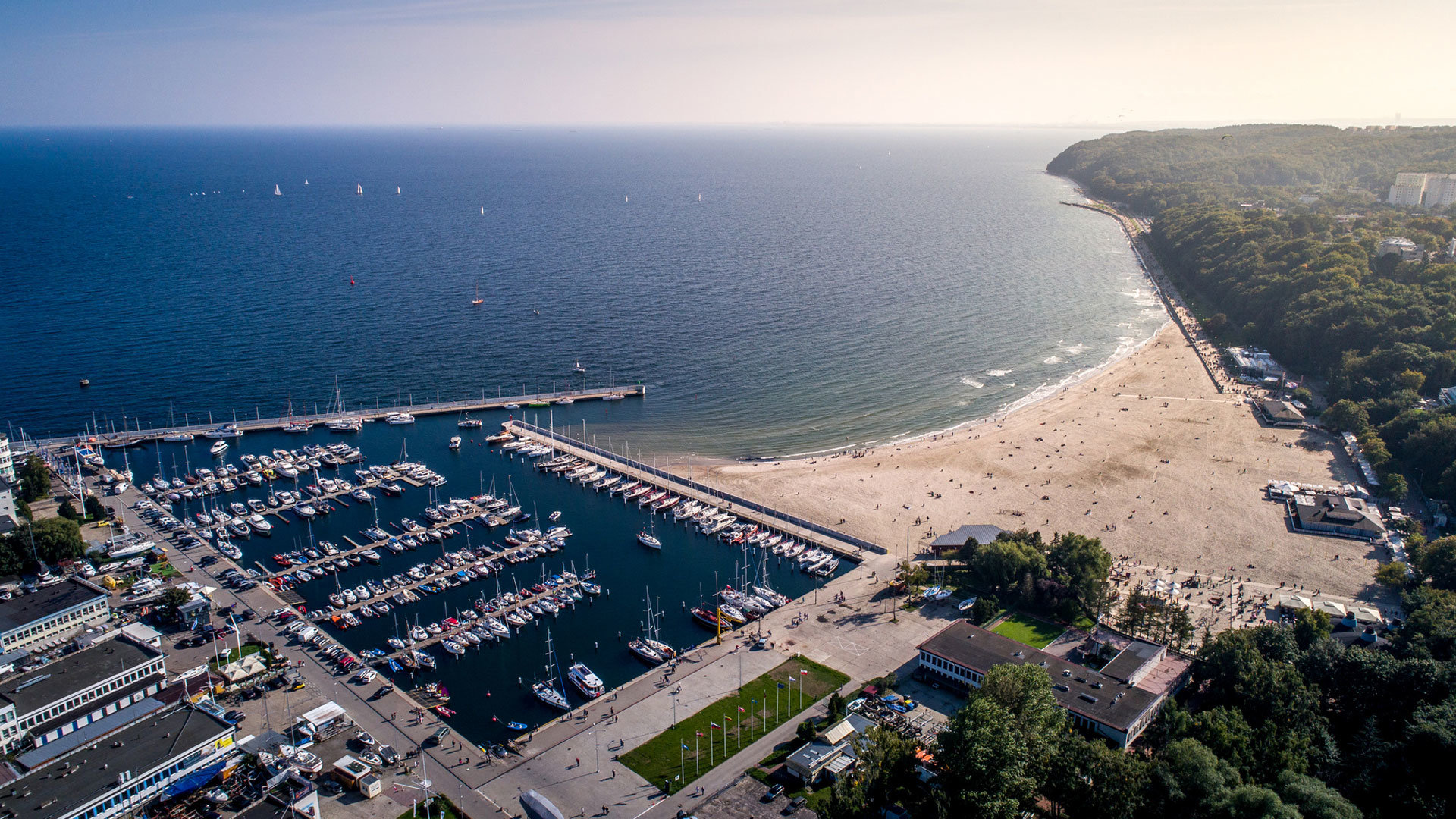 Tri-City
Less than 30 minutes by car separates us from the bustling and beautiful Tri-City. Countless attractions will make your day pass in the blink of an eye ... and if the evening comes, the Tri-City will also offer you unprecedented entertainment. From the sandy beach, to bars and restaurants, to night walks along the illuminated boulevard - all this and much more is guaranteed by the Tri-City.