Obozy Letnie 2023 - Zielone Wzgórza
2022-04-01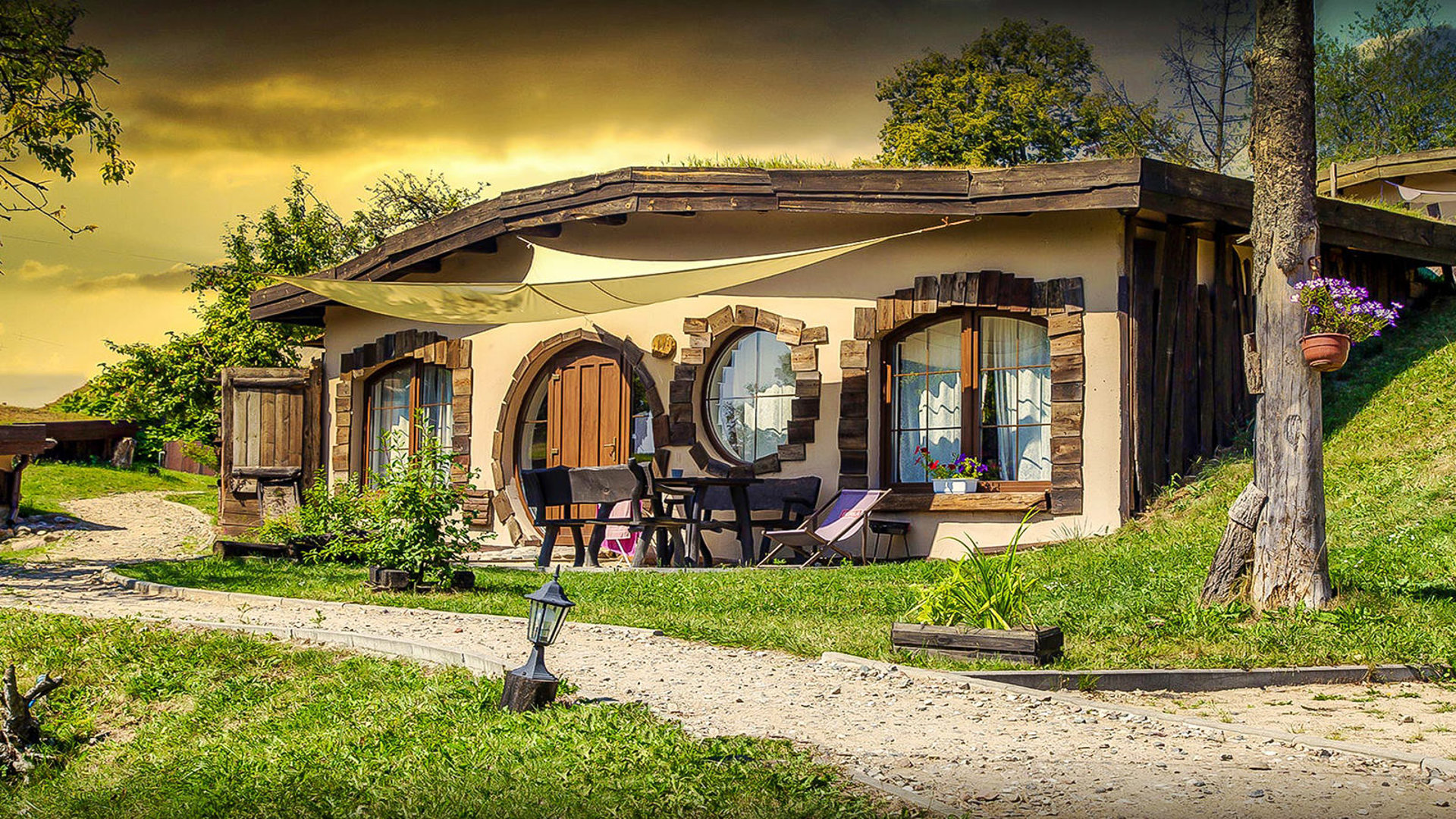 We cordially invite you to familiarize yourself with the offer of renting houses for 2022/2023. Cottages in the Zielone Wzgórza resort will be available to our customers throughout the year.
At the beginning of 2022, the owner of the resort changed. Over time, the resort will offer the possibility of organizing special events, catering services and many attractions for children and adults.
During the season, the resort will also organize summer camps in 2023 organized by ViaCamp.pl
The ViaCamp company has been specializing in the organization of summer camps and camps for children and youth aged 6-18 for many years. Summer camps organized by ViaCamp guarantee a successful and safe rest. Every year, several thousand children from most regions in Poland take part in summer camps. The rich thematic offer offered by ViaCamp allows children to spend their holidays in an active and creative way. We can choose from quad camps, go-kart camps, paintball camps, water sports camps, dog camps, horse camps, art camps, guitar camps, airsoft camps, survival camps, adventure camps and many more.
If you have any additional questions related to the offer of summer camps, we are at your disposal at no. 722,280,000.
Best regards,
Zielone Wzgórza